UpAGear – Revolutionising Performance
Effective Team Players
For a truly effective team to function and achieve, every team player should be committed to one another's personal growth and success, focused on achieving a common goal as a combined force, not expelling energy on division and conflict.

A recent leadership survey* across a wide range of CEO's and Senior Leaders highlighted that on average only 64% of key business and strategic goals were delivered in the last year, which means 36% were not!

*2018 UpAGear Leadership Survey conducted by Pulse online to assess leadership team effectiveness.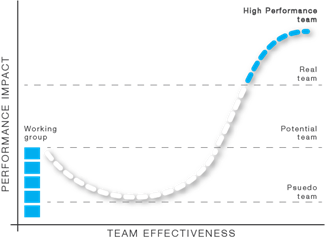 With extensive success amongst Senior Leadership Teams across a broad range of sectors including; IT, insurance, retail and engineering, I can help you reduce the gap between potential and performance.

Achieving Tangible Results
By delivering the UpAGear team development programme I work with clients to deliver the inspiration and discipline to achieve tangible results, through 4 simple steps:
Team Foundation – Aligning vision, mission, values and strategy
Action Stations – Creating a framework to unite team members
Accountability – Monthly meetings to review progress and continue team development
uOnline – Online access to the plan, progress and support
UpAGear (www.upagear.com) is a tried and tested approach that transforms team performance and delivers sustainable results for executives and leaders, so they can realistically achieve business goals, shift the organisation up a gear and exceed customer expectations.

Keep It Simple, Keep It Effective
By keeping things clear and simple, strategy and action planning is far more effective, so instead of leaving you with reams of complicated documents to wade through I will guide your team through a dynamic, fun and memorable strategic plan.
UpAGear Programme
DURATION: 12 months
Monthly team meetings
Working in a business-focused way, getting to the heart of team issues
Following a proven, structured process, adaptable to client's needs
Supported by an easy to navigate online process to help the team remain on track

"Lots of action not enough focus: "If you could get all the people in an organisation 'rowing' in the same direction, you could dominate any industry, in any market, against any competition, at any time"


Patrick Lencioni
Author, Five Dysfunctions of a Team



Please contact me for further information or to discuss how we can improve alignment and effectiveness in your team.